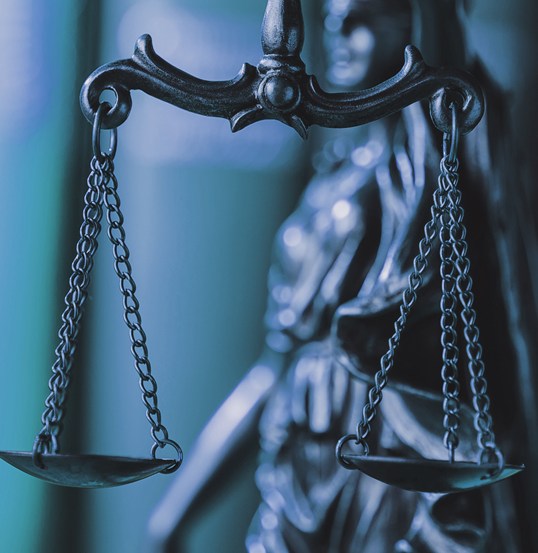 Welcome to eFileLegal®
Service in E-Filing handling a variety of case types
If you are spending more than one-hour per day filing ALL pleadings at your firm, then you are consuming valuable time. Our product, eFileLegal®, allows law firms, just like yours, to file court documents electronically with the court, without having to leave your office. It's called Electronic filing and it is a game changer.
Three product options to suit your needs
Self Service Website:
eFileLegal® Client Utility
Direct API access to our certified eFiling engine
9 Great Reasons to use eFileLegal®
Frees up hours of time so your paralegal teams can be more effecient.
Our solution is securely installed on-premise (in your office), so your filings go directly from your firm to the courts.
We can reverse-engineer your case management system (like Perfect Practice®, CaseAware®, etc.) to integrate it directly with the courts. This allows you to seamlessly file your documents and also automatically save confirmation numbers, emails, and date-stamped documents directly back to your system.
eFileLegal® is a web-based service. You don't need any additional equipment or maintenance (Sass: Software as a Service).
You only pay for what you file (monthly billing) – no long-term commitment.
Minimal infrastructure costs or overhead. Our solutions are delivered securely over the cloud, providing a powerful and fast deploy.
eFileLegal® is a proven system, tested and deployed in 7 states and counting.
Phone support during business hours, and email support 24/7.
For most firms, we can automate the extraction of the electronic service list in your documents, stripping of document metadata, verification of document size, and provide any other function needed to make sure you stay in compliance with your state's E-Filing requirements.
Get to know us →
We Are Pioneers in Electronic filing
With our eFileLegal® a product of Strategic Technology Group, an independent software company that is not affiliated with any law firm.
We are a certified third party vendor and specialize in automating the filing of court documents on new or existing cases with little to no human intervention.
If that sounds like something you could use and are interested in, call today 305.223.0200 for a free, no-commitment demo. We'd love to show you how it works.